QBPC and FDECID Hold Exchange on Criminal Justice Protection of IPR
by Wang Yue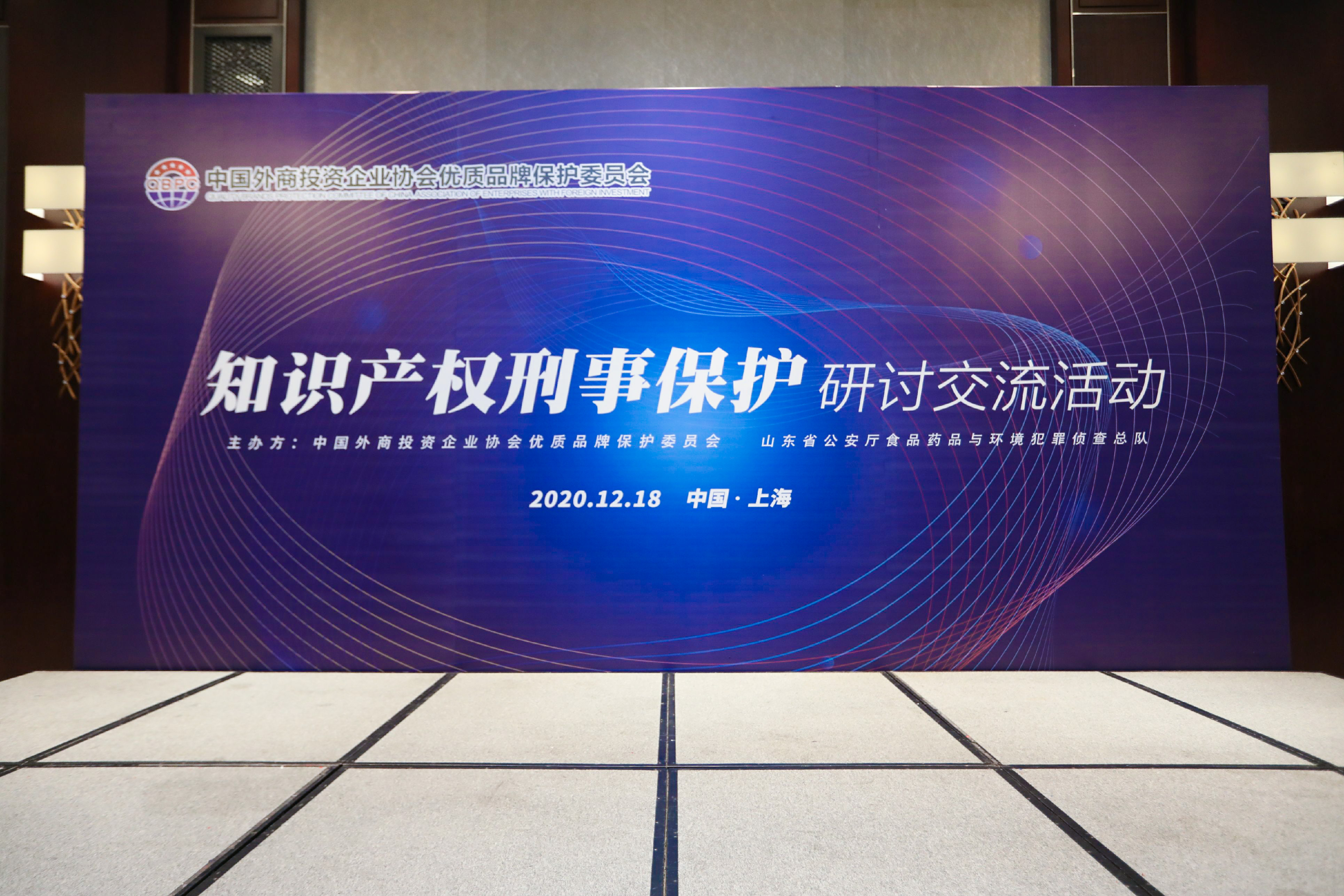 On December 18, Quality Brands Protection Committee of China Association of Enterprises with Foreign Investment ("QBPC") and the Food, Drug and Environment Crime Investigation Division of the Public Security Department of Shandong Province ("FDECID") successfully held an exchange on criminal justice protection of IPR in Shanghai. Chief Captain Ge Wenlei, Deputy Chief Captain Zhang Xiaohua and Liu Gang, 26 representatives of local police units and near 60 representatives from more 40 QBPC members attended the exchange.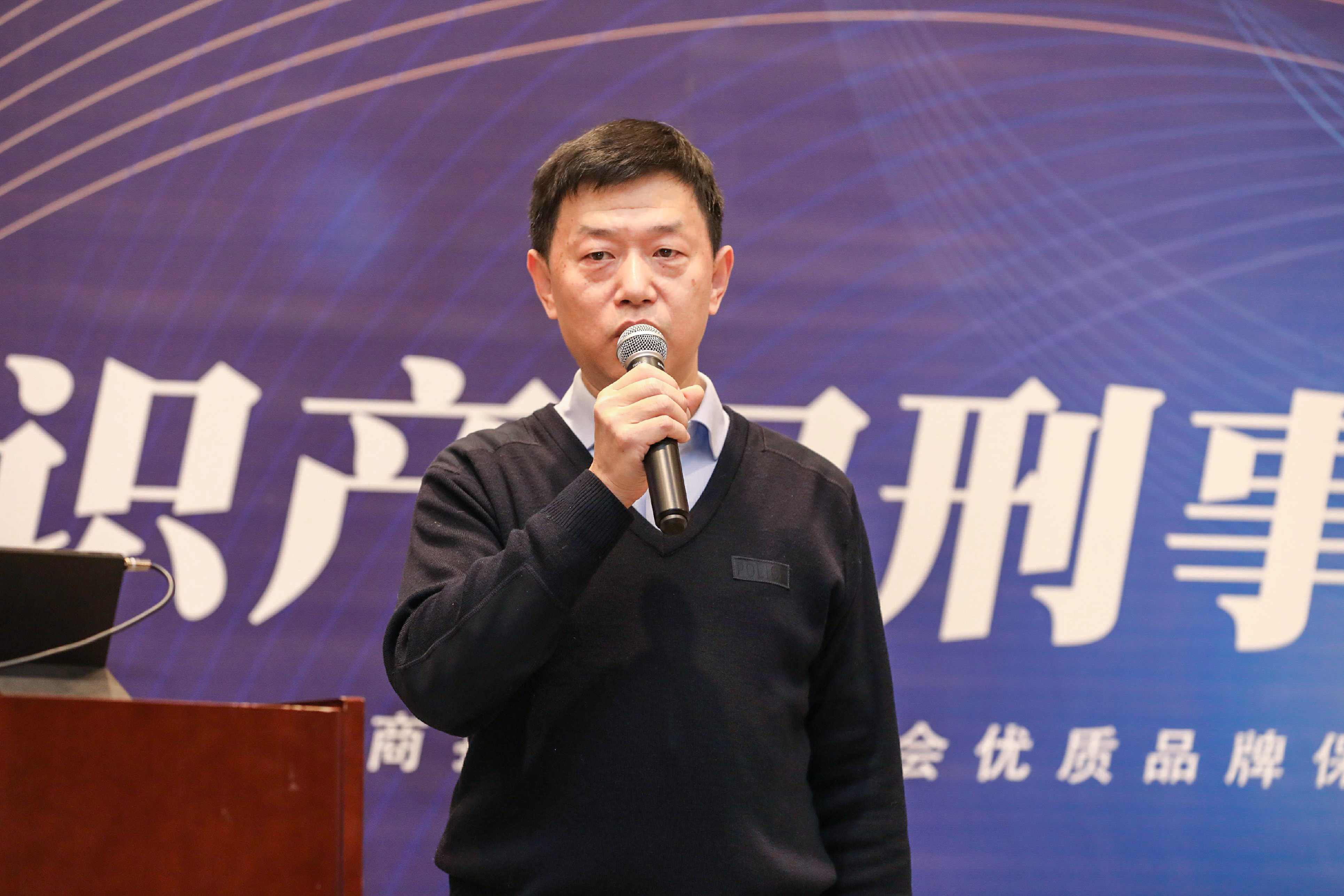 Chief Captain Ge Wenlei and QBPC Best Practices/Enforcement Committee Chair Conan Chen delivered the opening remarks. Best Practices/Enforcement Committee Vice Chairs Nora Zhang and Peter Yang moderated the exchange.
In his remarks, Ge Wenlei thanked QBPC and its members for support and assistance in combating IPR crimes as well as the colleagues of FDECID of Shandong for their zero-tolerance attitude towards IPR crimes. Looking back at the four years of collaboration between FDECID of Shandong and QBPC, both sides had worked hand in hand and achieved fruitful results. On this basis, especially in such an extraordinary year with ongoing epidemic prevention and control and restoration of economic activities, the two sides had continued to strengthen the criminal justice protection of IPR. Ge Wenlei emphasized that he hoped to continue to strengthen information sharing and cooperation on cases with the right holders in oder to achieve even more results.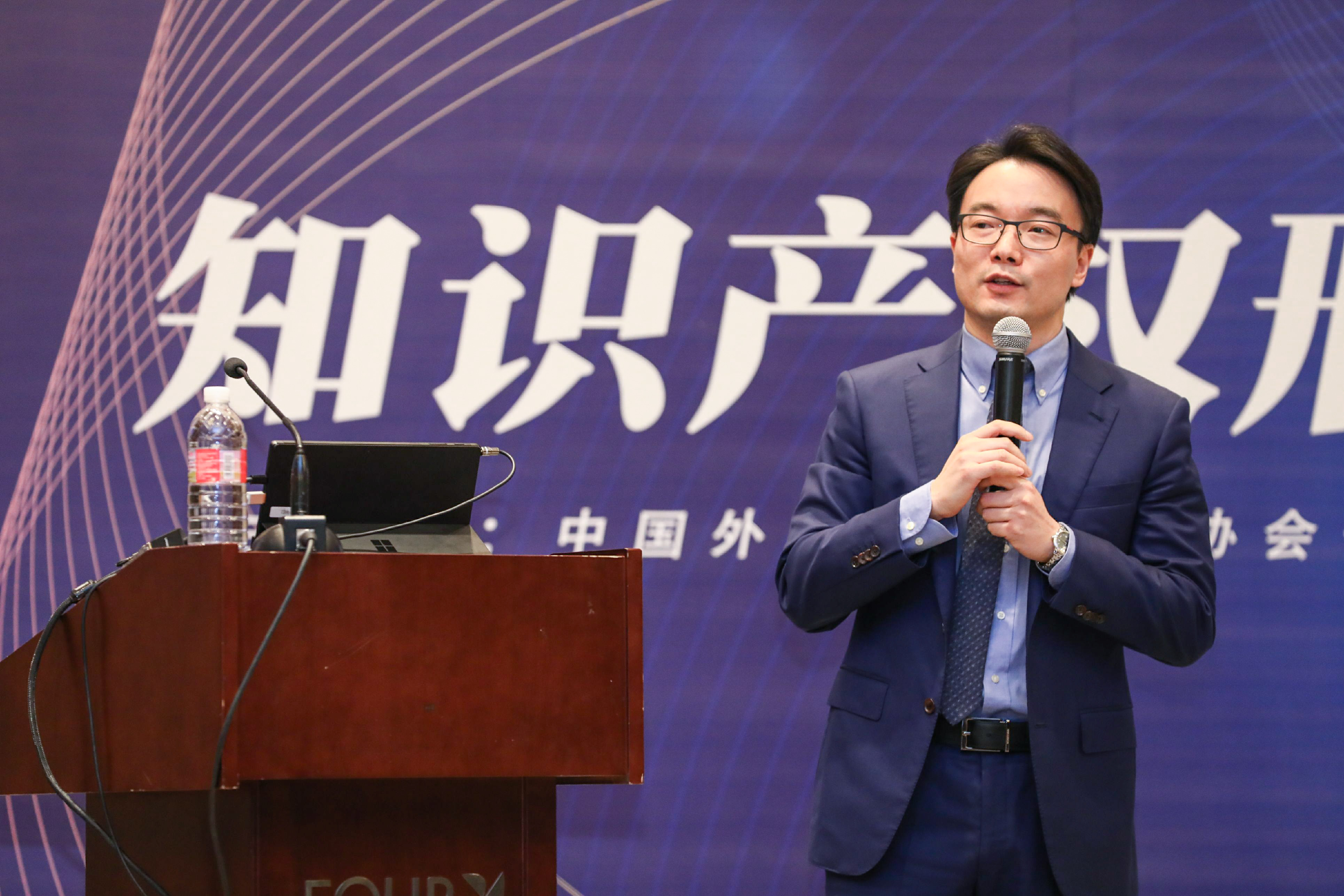 Conan Chen stated that, since signing a memorandum of understanding in August 1, 2017, FDECID of Shandong and QBPC had built up a deep connection through close collaborations. On November 23, 2017, FDECID of Shandong and QBPC held a training session on criminal justice protection of IPR in food and drug industries in Shandong, which established a great channel of communication for QBPC members and frontline law enforcement officers. The participants at that session all agreed that intelligence sharing was the key to criminal justice protection of IPR. In 2018, this partnership saw a more mature and improved model of cooperation, with its substance being more pragmatic and dynamic. In December 2018, in an exchange held in Shanghai, the two sides agreed to deepen the cooperation under the backdrop of "Internet+". Through this partnership, the two sides were to realize information sharing on corporate information, internet data and enforcement details and to improve the magnitude and depth of criminal justice protection of IPR, all with the support of big data. In November 2019, at a training session on agricultural material, the two sides discussed the changes, innovation and work plan after the government's internal restructure and proposed to strengthen the cooperation with data. 2020 has been a key year for IPR protection. The publication of a series judicial documents and interpretations on trade secret, patent rights, IPR protection on the Internet, strengthening the punishment against IPR infringement and copyright protection etc. has fully displayed the government's resolve in protecting IPs and given right holders confidence that the rule of law, business environment and IPR protection in China will keep improving. On behalf of QBPC members, Conan Chen thanked FDECID of Shandong for its continuous efforts and great achievements in protecting right holders' legitimate interests and moving the IPR protection system in China forward.
The exchange had three focuses: the characteristics, difficulties and trends in the counterfeiting industry; classic cases sharing and collaboration between the police and the corporations; and finally, a discussion on the emerging e-commerce platforms and cross border IPR protection. During the exchange, representatives of TWE, FMC, Louis Vuitton, Sanofi and Unilever, on behalf of Food Beverage & Alcohol, Agriculture, Luxury Goods, Pharmaceutical & Medical Devices and Personal Care IWGS, introduced the basics of their industries, the infringement trends and characteristics and the difficulties in protecting IPR. Some representatives of members and local FDECID units shared their successful experience on working together to solve major cases. The panel discussion of this exchange focused on emerging e-commerce platforms and cross border IPR protection. Deputy Chief Captain Liu Gang, Miller Wang from MCM, Conan Chen from Amazon and representatives of new e-commerce platforms spoke on their experience and from different perspectives, analyzed the challenges and solutions in protecting IPR on the new e-commerce platforms, and the priority issues in cross border IP protection issues. During the networking break, QBPC members set up product authenticity displays helping the officers better distinguishing fake product from the real ones.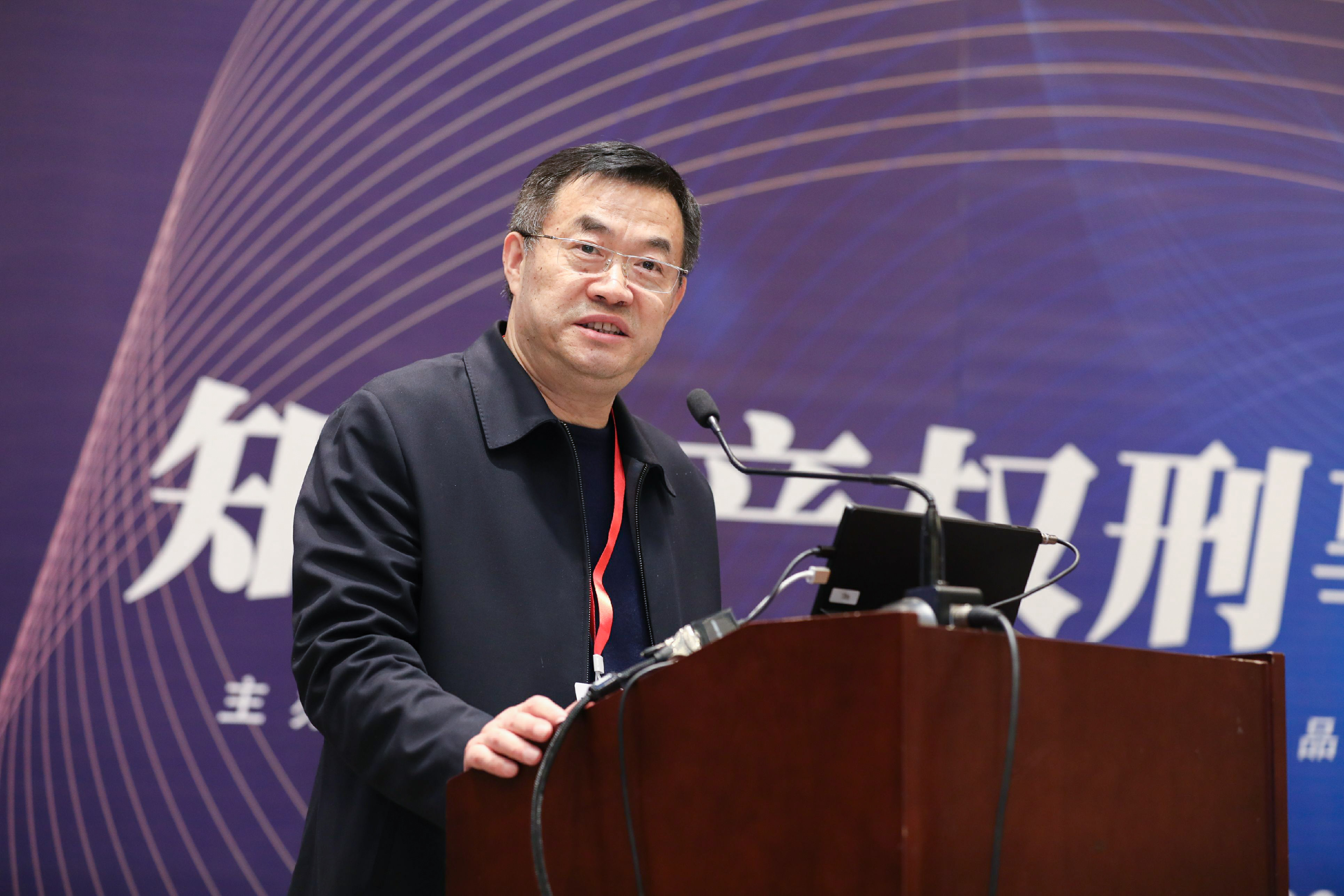 In conclusion, Deputy Chief Captain Zhang Xiaohua stated that the analysis on industries and counterfeiting from the IWGs had brought a great deal of ideas; the case sharing had solidified the consensus on working together to defeat IPR infringement; and the panel discussion had improved understandings on the specific issues involved in the new e-commerce platforms and cross border IPR protection. Since 2017, when QBPC and FDECID of Shandong first established the mechanism against criminal infringement of IPR, the two sides had worked closely and achieved much. With the pandemic ravaging the world, this successful exchange showed the platform and the mechanism the two sides had built were alive and well. 2021 would be a year of improvement in more fields for collaboration and on a higher level. The two sides would no doubt work even more closely, on a mutual beneficial basis, and all for a better future for the IPR protection work.