QBPC Chair Michael Ding Among the 50 Most Influential People in IP 2020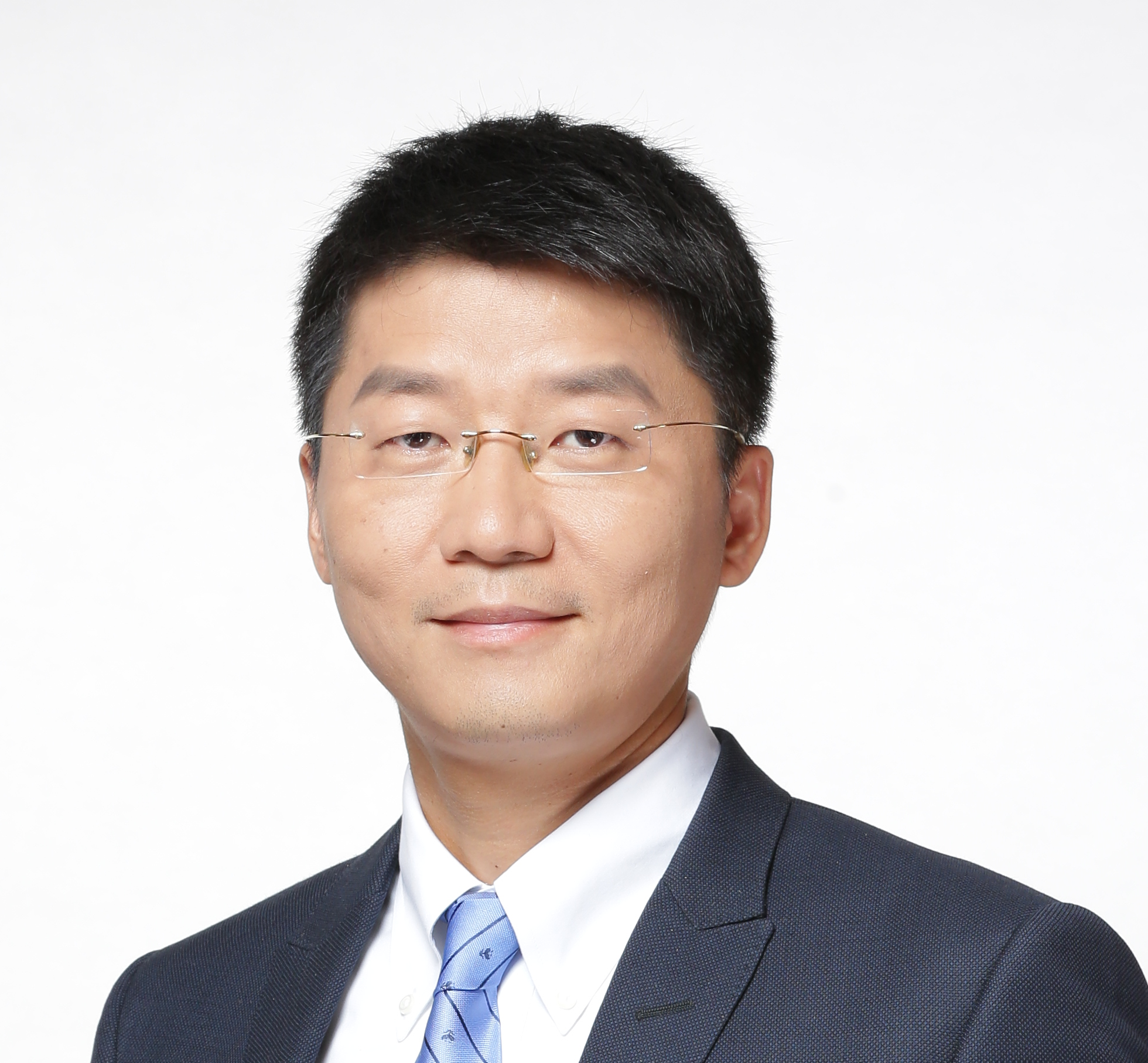 British IPR management magazine "Managing IP" recently published their list of 50 most influential people in IP 2020. QBPC Chair, Head of IP Operations, Asia, Middle East and Africa Region, ABB Group, Michael Ding is among the selected.
The article points out that QBPC, China focused and globally minded, has become a professional and comprehensive IPR protection platform. Starting in 2005, QBPC began to switch from the initial singular focus on brand protection to a multi-dimensional approach on IPR protection, deeply ingratiated in the technological field and becoming proficient on issues such as patent, trade secret, innovation policies, technology standards and transfer etc.. Michael Ding is the first QBPC Chair with deep technology and EMBA background. Since first elected Chair in 2018, Michael Ding has displayed excellent leadership. With him taking the wheel, even though the external environment is full of uncertainties, QBPC is still able to play its role well in connecting the domestic and international IP scenes, organizing activities and expanding its influence. QBPC memberships remain steady at around 200. In the future, QBPC will stay true to its membership service core, introducing China's IP protection system to the world and bring back constructive suggestions, making further contribution to the rule of law and ease of doing business in China.
Also on the list that are from China are Chairman of the Standing Committee of the 13th National People's Congress Li Zhanshu, Vice Premier Liu He, Supreme People's Procuratorate Procurator-General Zhang Jun, Supreme People's Court the 3rd Civil Tribunal Vice Chief Judge Lin Guanghai and Lego (Shanghai) Senior Counsel Angela Shi.
By selecting the 50 most influential people in IP, the Managing IP is trying to highlight those who have made great contributions to the development of IP related laws, policies and industries. Those who have been selected year include politicians, judges, in-house lawyers, government IP officials and others.