China Association of Enterprises with Foreign Investment Holds in Beijing the Business Environment Roundtable and the Seventh Meeting of the Fifth Board 2020
by Andrei Yang
On December 16, China Association of Enterprises with Foreign Investment ("CAEFI") held in Beijing the Business Environment Roundtable and the Seventh Meeting of the Fifth Board. Chairman Chen Deming and Vice Minister of the Ministry of Commerce and Deputy China International Trade Representative Wang Shouwen attended the roundtable. QBPC Chair Michael Ding spoke at the meeting.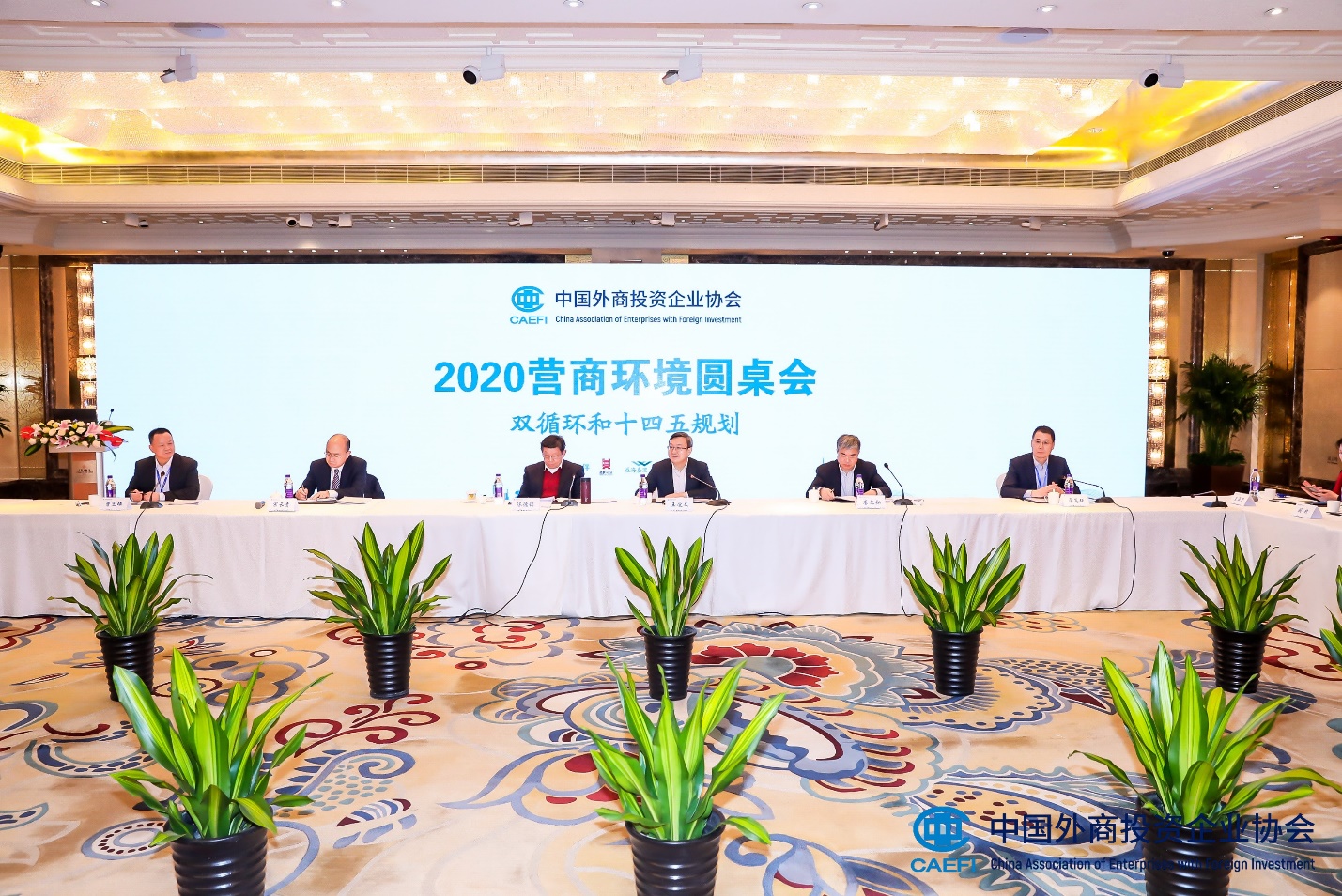 Although 2020 has been a year seriously affected by the pandemic, China's determination to continue to improve business environment and IP protection has not waived. Supreme People's Court, Supreme People's Procuratorate, State Administration for Market Regulation and other judicial and enforcement agencies have published a series of documents on IP protection. QBPC has organized members to discuss all these documents and submitted position papers during the consultation process. QBPC's annual top ten cases and model cases bridging administrative and judicial enforcements selection and announcement went smoothly as planned as well. In November, QBPC successfully held its first IP Protection Forum and second Workshop on Administrative Protection of IPR of Foreign Invested Enterprises; co-organized the Forum on International Cooperation in Fighting against IPR Infringement and Counterfeiting at the 3rd China International Import Expo.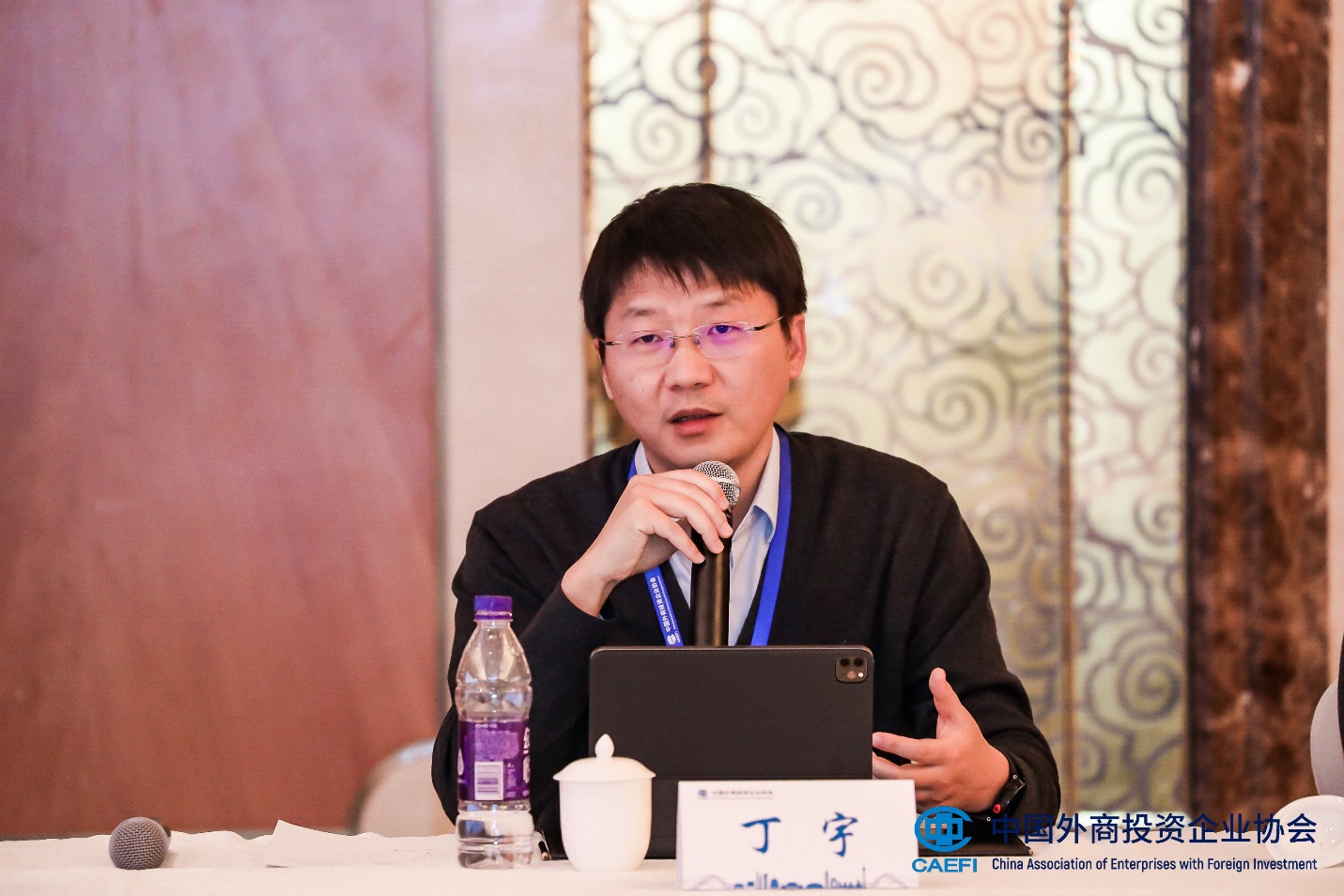 The Roundtable focused on the dual circulation growth model and the Fourteenth Five-Year Plan. Further optimizing the business environment for IP was one of the topics the participants paid special attention to. Michael Ding introduced QBPC's work plan and shared his thoughts on the following subjects.
Bad faith registrations of trademarks, especially for those registrants who do not plan to use the marks, have been partially suppressed. But those who do plan to use the marks and free ride on the good name of well-known brands remain a problem. QBPC expects to work with relevant agencies and explore more solutions.
With revisions to existing laws and judicial interpretations, trade secret protection has been strengthened and previous woes and problems faced by right holders have been diminished from a theoretical sense. QBPC will continue to monitor the implementation of the new laws and interpretations.
QBPC is also paying close attention to the development of cutting-edge IP issues such as artificial intelligence, digitalization and new business models. Strengthening international cooperation and engagements will also be a key objective for QBPC.
QBPC Government Affairs and Public Policy Committee Chair for 2021 to 2022 Tao Yang was also in attendance. Executive Vice Chairman, Vice Chairman, board members, officials from the Ministry of Commerce and local branches of CAEFI attended the meeting as well.